our target
PRODUCTION CAPACITY OF EACH PLANT
All our plants come from certified, traced, carefully selected seeds, respecting ORGANIC regulations. Ekstra cultivates more than 20 species of medicinal plants directly, spread over almost 50 hectares of land, in the heart of the Po Valley.
The direct control of all production stages, from sowing to harvesting-drying the plant, allows us to obtain top quality raw material that stands out for a high concentration of titration principles. Plants are only harvested during the balsamic period that is when the plant offers the maximum phytocomplex quality value.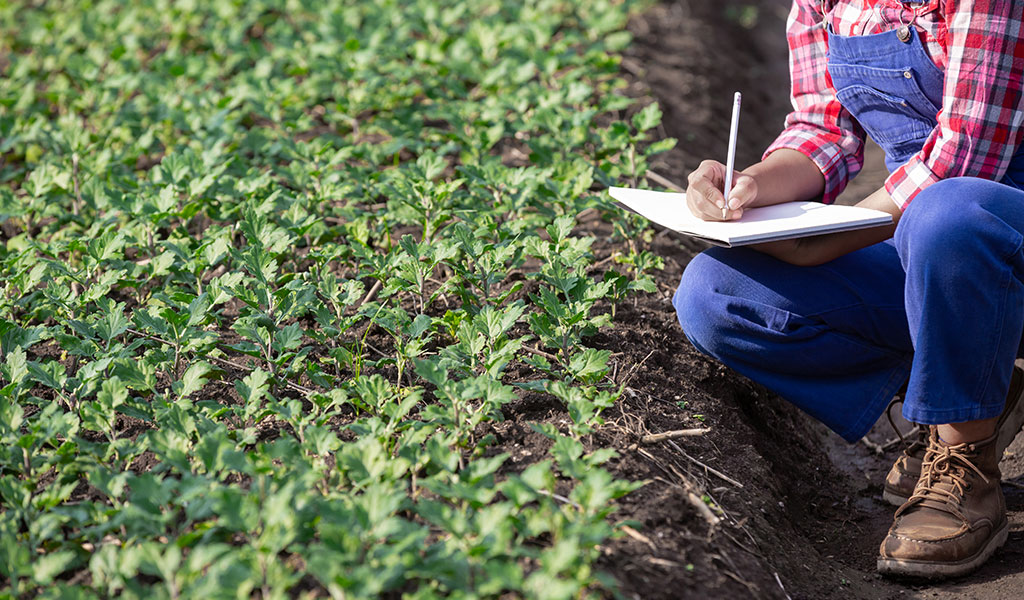 our plants
FRESH PLANTS and DRIED PLANTS
Considering the climate and the specific land characteristics, we have selected the most suitable plants for quality crops. Once the growth cycle has ended, the plant is picked mechanically at just the right moment; to be preserved in the most undamaged way possible and preserve its specific peculiarities. Based on the buyer's needs, whether it prefers fresh or dried plants, the most suitable packing and transport system is chosen
our extracts
THE ESSENCE OF EXTRACTS
One of the services offered by Ekstra is the production of water concentrates with different concentration levels. To obtain this, the fresh or dried plants are taken to the laboratory to be extracted to obtain water extracts or water concentrates as rich as possible in phyto-complexes.
our certifications
QUALITY CONTROL
Ekstra offers a selection of plants grown solely in Italy, following an organic cultivation method and safe, reliable traceability. We carry out laboratory analyses on suitably prepared samples to ascertain that our products are compliant. The analyses allow us to certify the active principle concentration level and presence of any undesirable substances such as pesticides, heavy metals, PAH or bacteria. Once all tests have been carried out and material quality has been checked, we customise to meet our customer's needs.
our selection
discover all benefits of our plants
Write to us
HAVE YOU GOT A QUESTION FOR US?
Fill in the form below. We will answer as soon as possible.